Allergies affect nearly everyone at any age. Kids, however, seem to be affected much worse than adults during allergy season. Not only are their symptoms usually more severe than in adults, but their developing immune systems also have not quite grown to the point of fighting off even the most common allergens.  
4 things to consider with Allergies in Kids
Although most allergy symptoms are minor immune system reactions to allergens and are generally harmless, there are a few things to consider with allergies in kids.  
Not all allergies are the same. While airborne and food allergens are the most common cause of symptoms, each, along with insect stings, medicine-based, and chemical-based allergens cause a wide variety of symptoms. The differences in symptoms in children may be more mixed than in adults.

Allergy symptoms may mimic other illnesses. Some serious reactions to allergens, such as anaphylaxis, show definitive symptoms of an allergy attack. However, others such as a runny nose, post-nasal drip, and sore throat may also

indicate

a viral or bacterial illness. Since children have a much weaker immune system than adults, early detection of illnesses that mimic allergies is essential for

providing

the correct treatment. 

 

There is no cure for allergies. The best way to help children through allergies is to avoid

the allergens

as much as possible. Whether it is food or airborne allergens, avoidance

provides

the most relief. 

 

Kids are susceptible to having cross-reactions. Cross-reactions happen when kids come across something they are not directly allergic to but something that has a similar protein to what they are.

This can cause symptoms

similar to

a reaction with the allergen without direct contact.

Examples of these are birch pollen and apples, as well as latex and kiwis, chestnuts, and a few other foods.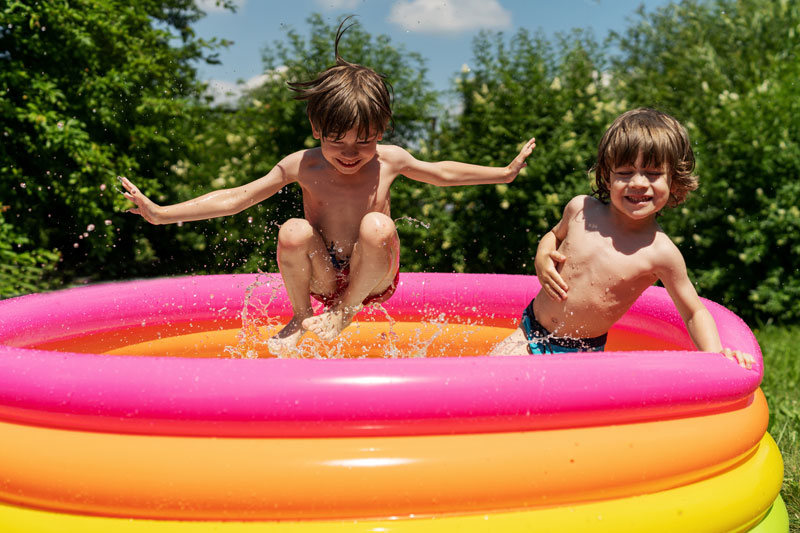 Your child doesn't have to live in discomfort or pain from their allergy or ENT disorder. Call our office to schedule an appointment.