Hearing loss is often defined as an observed reduction in ability to sense and process external sounds. The cause of hearing loss can be inherited, related to aging or illness, through exposure to loud noises, or by types of head trauma. A thorough examination by a member of our team can help narrow down the root cause of your hearing loss.
Hearing loss symptoms are sometimes more noticeable to others than they are to you. Some signs that may indicate you may need to visit our ENT team can include:
Ringing in the ear
Focusing on mouths when people talk
Favoring one ear over the other
Noticing sounds seem muffled
Asking people to repeat themselves often
Avoiding loud, crowded environments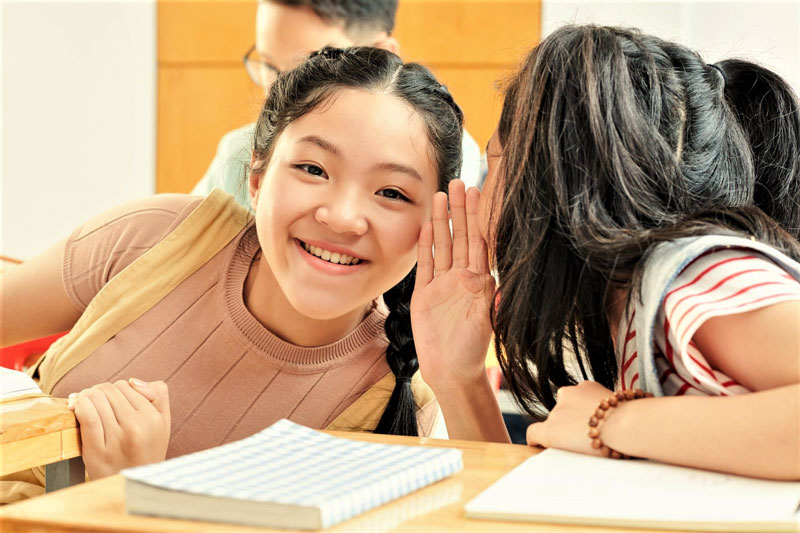 Children experiencing hearing loss can show signs such as learning difficulties and inattentiveness. For infants, they may not startle by loud noises. Our team of expert audiologists are trained to diagnose and treat the unique needs of pediatric hearing loss.
It is recommended to address signs of hearing loss in children as quickly as possible. Early intervention is important for children with hearing loss to ensure support in language skills and learning.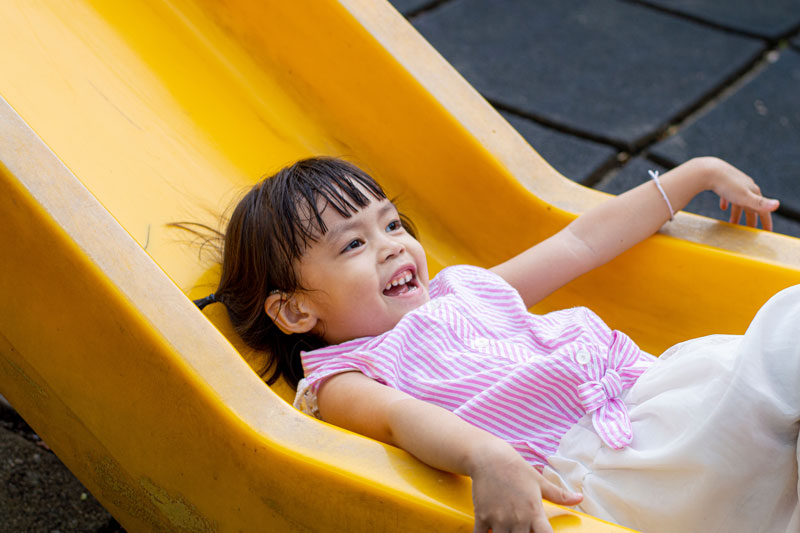 What are the available treatments for hearing loss?
Texoma ENT & Allergy employs a team of physicians and audiologists to help diagnose hearing loss symptoms and find the right treatment for your needs. For some patients, hearing loss may be resolved through earwax buildup removal or medical treatments. For others, after comprehensive hearing testing, assistive devices such as hearing aids or cochlear implants may be the right solution.
Schedule an appointment with our team today for a hearing screening by our audiology team, and start your journey toward better hearing!