What Ear Conditions Do You Treat?
The physician team at Texoma ENT & Allergy specialize treating a wide array of conditions affecting the ears. These include:
Cholesteatoma
Earaches and Otitis Media (Ear Infections)
Earwax
Hearing Loss
Hearing Loss in Children
Meniere's Disease
Dizziness and Motion Sickness
Perforated Eardrum
Swimmer's Ear
Tinnitus
Hearing and Noise Protection
Pediatric Obesity and ENT Disorders
Infant Hearing Loss
Noise-Induced Hearing Loss in Children
Autoimmune Inner Ear Disease
Chronic Ear Disease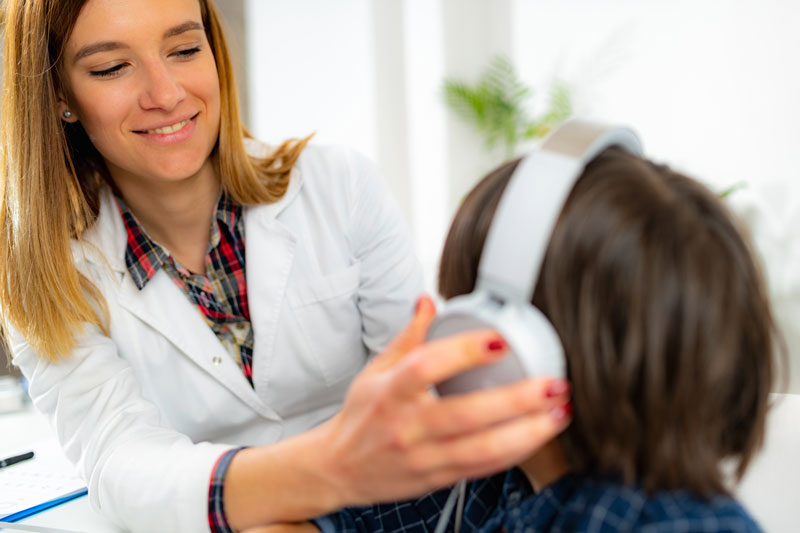 What Treatments Do You Provide?
Our team of physicians, nurse practitioners, and audiologists work closely together to ensure each patient has a thorough exam, diagnosis, and treatment plan. Some of the treatments we provide include:
Earwax Removal
Cochlear Implants
Ear Tubes
Hearing Aids
Ear Plastic Surgery
Mastoidectomy
Tympanoplasty (Eardrum Repair)